Georgia Personal
Injury Lawyers
The Georgia personal injury legal team at Hendrick & Henry is ready to help you in your time of need.
Se Hablo Español
Compassionate to our clients needs
Creative Trial Law
Aggressive Representation
Results when you need them most
Partners Troy Hendrick and Joseph Henry are dedicated and award-winning Georgia trial lawyers whose overwhelming sense of justice guides the firm in all they do.
For immediate help with your georgia personal injury case
no fees unless we win your case
we have recovered over ten million dollars for our injured georgia clients!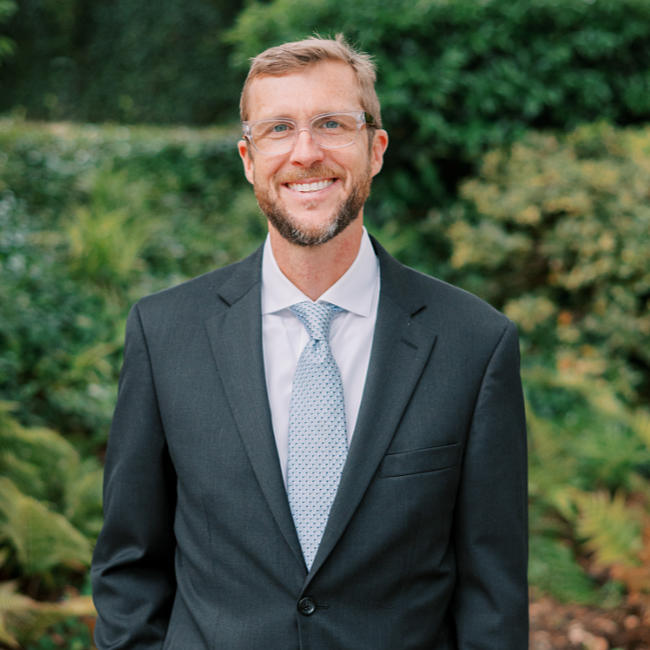 "
We are the classic "boutique firm," giving you the personal attention every client deserves. No case is too small for us, but we fight in every case as though it's the biggest one we've ever handled…
– Troy P. Hendrick
First and foremost, Troy and Joseph are Georgia trial lawyers
At the end of the day, the ability to speak to a jury and get justice in the face of the insurance company and all they do to obstruct justice, is our most valuable asset. Through honesty, sincerity, and aggression, we achieve the results our Georgia clients need and deserve.
Fighting for your personal and financial rights when you've been wrongfully injured. Injuries occur every day in Georgia. Some are worse than others. Some are intentional. Some are truly accidents. Most happen on the crowded roadways of the greater Atlanta metro area, some happen in other parts of the State of Georgia, and some happen in other settings that don't involve vehicles. If you are the unlucky one that is injured, it is now You vs. the Insurance Company. Money is often a poor substitute for health, but that is how our legal system compensates people who are injured because of others.
Our georgia personal injury practice areas
At Hendrick & Henry we defend all types of Georgia personal injury cases including but not limited to:
what our personal injury clients are saying
We are ready to help you!
Please follow the link below and the Legal Team at Hendrick & Henry will respond ASAP