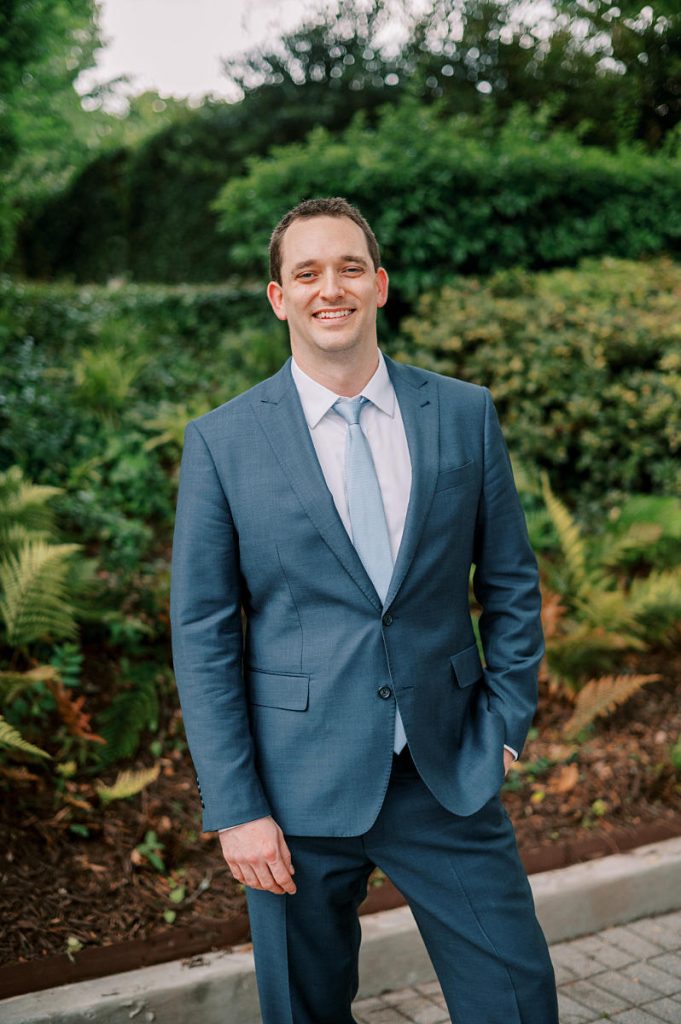 Joseph Henry
Joseph Henry is a partner in the firm specializing in trial law—specifically personal injury claims resulting from car accidents and commercial truck collisions, premises liability claims, and claims brought by victims of crime. Soon after Joseph joined forces with the law firm then known as The Law Offices of Troy P. Hendrick in 2015, Joseph became a partner, and the firm name became Hendrick & Henry Law. For more than five years, Joseph managed the firm's busy defense and traffic practice and expanded the firm's capacity to handle increasingly high demand for the firm's services after a series of high-profile civil litigation cases involving the DeKalb Recorder's Court over its mishandling of thousands of state misdemeanor charges.
Joseph grew up in the Atlanta area, attending Collins Hill High School in Gwinnett County. His familiarity with the greater metropolitan area of Atlanta is one of his most important assets as a trial attorney. As a "native," understanding the fabric of a culture and feeling comfortable operating within the local courtrooms amongst many lifelong peers has served Joseph very well. It has also given him the important ability to connect with jurors in a familiar setting.
Joseph was selected as a "Rising Star" in the 2022 Georgia Super Lawyers Magazine. Each year, only 2.5 percent of the lawyers in the state are selected to this list. He has also received the Client's Choice Award on Avvo every year since entering private practice in 2015 and was added to the "Top 40 Under 40" list by The National Trial Lawyers.
As a top-ranked trial lawyer with over a decade of legal experience, Joseph has been involved in thousands of cases, gaining exposure to all types of trial settings. He has appeared in most of the courts in the many (159!) counties in Georgia for all types of cases. Joseph also has experience successfully representing those facing felony and misdemeanor criminal charges, including winning jury trials for the wrongly accused. His current chief duties at the firm include civil litigation and overseeing and managing the firm's Trial and Traffic Defense division.
Joseph began his legal career as a prosecutor in Gwinnett County. In this role, he acted as a gatekeeper of justice. There, he handled thousands of cases, gaining a great deal of trial experience. However, he eventually decided that his experience and heart were of far greater service to people rather than the government. This led him into private practice.
Growing up in Suwanee as an avid athlete and soccer star, Joseph was recruited out of high school to play soccer by Georgia State. Earlier in his life, when he wasn't putting soccer balls in the back of the net, he was throwing strikes from the mound, or fly-fishing alongside his grandfather. After transferring to Georgia Southern University and completing his undergraduate education in Business Administration, he went on to become a criminal investigator with the Gwinnett County Solicitor's Office. After this experience, he followed his dream to practice law and enrolled at the University of Miami. It was in law school at "The U" where he met his wife, Jolie, who is Of Counsel with the firm. The couple currently lives in the northern Atlanta suburbs with their son, Cruz.